Pharmaceutical & Chemical Odor Removal
Natural odor control for chemical handling, research, and manufacturing.
From Research to Production
Chemical research, development, and production facilities can give off strong odors, inside and outside. Many manufacturing plants use adhesives, solvents, and other noxious chemicals throughout their processes. Some use stacks to vent foul-smelling exhaust. Others may use plastics in their packaging. Smells from these chemical compounds can be unpleasant for plant employees and area communities.
Ecosorb® offers proven industrial chemical odor removal solutions to mitigate odor that is produced during the manufacturing process — safely and naturally.
Pharmaceutical production
Polymers
Cleaners
Packaging
Household products
Resins
Adhesives
Paints and varnish coatings
Wastewater and exhaust
Ecosorb uses the natural power of plant oils to remove odors from chemical handling and production.
Non-toxic, non-hazardous, biodegradable, non-flammable, and no harmful VOCs.
Proven by independent and customer labs to reduce volatile emissions.
Custom solutions for every chemical odor from every source.
Pharmaceutical & Biotechnology
As they research, develop, and produce products, pharmaceutical and biotechnology facilities can use chemicals that cause nuisance odors. Whether they test or manufacture drugs, make medical devices, study scientific findings, or create cosmetics, labs and plants rely on safe, clean environments. This includes remaining odor-free.
From fluid handling to waste water to fume hood exhaust, Ecosorb products effectively remove industrial odors. Our experienced engineers create custom solutions for every phase of chemical handling.
Plastic & Polymer Packaging
Bad odors can embed themselves in plastic packaging, causing consumer complaints, loss of sales, or expensive recalls. Ecosorb additives can be mixed into the polymer manufacturing process to remove odors, without affecting the end product.
Organic waste from chemical handling or manufacturing often produces unpleasant odors. Wastewater can be run through sewer systems that vent throughout a plant or be stored in external lagoons. In either case, Ecosorb's industrial chemical odor removal products can be atomized or vaporized and sprayed to directly combat wastewater odors.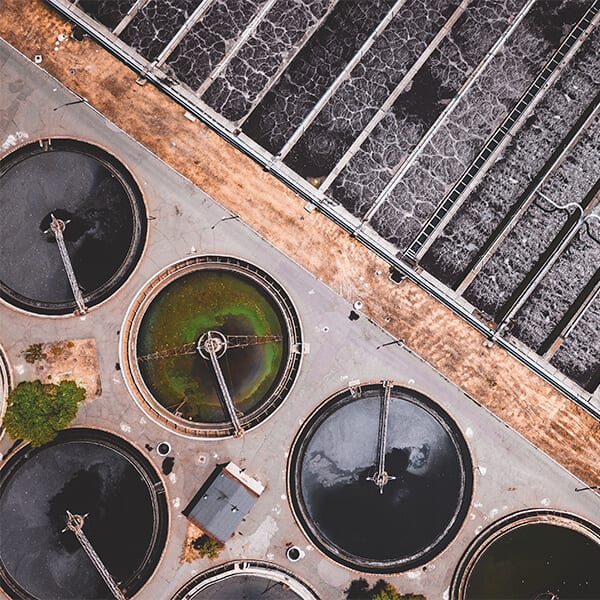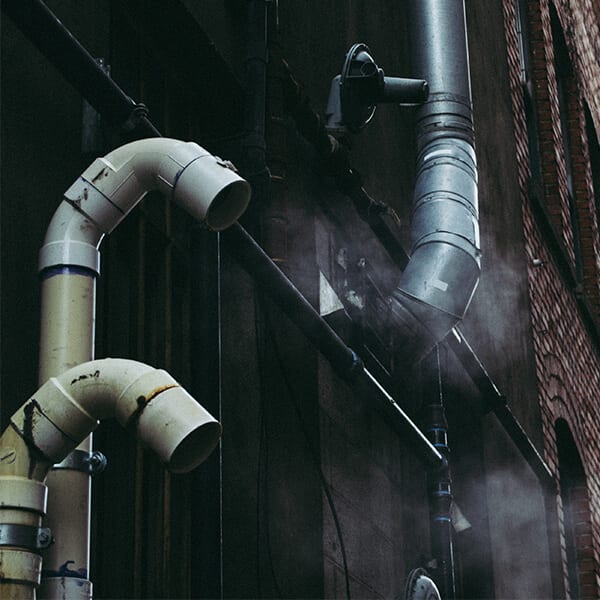 Ecosorb products are the best defense against unwanted exhaust smells. Vaporized or atomized Ecosorb's industrial chemical odor removal products can be used to combat odors in the atmosphere. Add spray systems to vents, stacks, or scrubbers for complete exhaust odor control.
Spilled or mishandled chemicals can leave lingering odors, long after cleanup. Employees could object to working in a facility with strong chemical smells from fear of health hazards. Safe, natural Ecosorb products can be used to remove odors and fear of unsafe working conditions.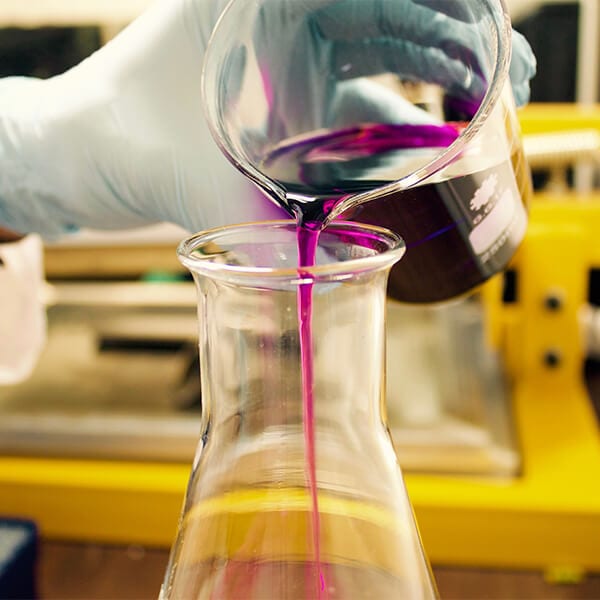 Because production environments often need to remain sterile and maintain employee comfort, there is tight control of how products are used at facilities. Ecosorb is mostly implemented by chemical and pharmaceutical facilities at exhaust stacks – removing odors from escaping air before it reaches the environment. Vaporization equipment can be positioned in various types of exhaust systems, including vents and stacks, and customized for maximum effectiveness.