Plastic & Rubber Odor Control
From process to product, we remove odors from rubber and plastic.
The smell of burning rubber or melted plastic will be sure to cause complaints from any plant's neighboring community. Whether created from manufacturing or within the end product, bad odors are a major concern in the polymer industry. OMI Industries offers a versatile rubber odor control solution proven to work in plastics and rubber manufacturing.
Ecosorb® odor removal products have been used to eliminate exhaust odors during polymer manufacturing and handling recycled plastic and rubber. Additives can also be mixed into the fabrication process to prevent offensive-smelling products.
Ecosorb uses the natural power of plant oils to remove odors from rubber and plastic production.
Non-toxic, non-hazardous, biodegradable, and no harmful VOCs.
Proven by independent and customer labs to reduce volatile emissions.
Remove odors from exhaust, end-products, or other bad manufacturing smells.
Styrene Vapors and Ecosorb 206
Many resins used in the composite industry emit styrene vapors, considered hazardous in high concentrations and a source of unpleasant odors. This gas is categorized as a volatile organic compound (VOC) and listed by the Environmental Protection Agency as a Hazardous Air Pollutant (HAP). Styrene is considered highly reactive in the atmosphere and may contribute to smog formation and the production of secondary air pollutants.
Ecosorb 206 was developed specifically for use by manufacturers in the growing styrene market. The formulation is an environmentally-friendly plastic and rubber odor control solution for controlling styrene odors created during manufacturing. Ecosorb 206 boosts the solubility of styrene so that airborne odor molecules can be neutralized. Laboratory tests prove that Ecosorb 206 reacts with dissolved styrene and reduces it by 98% within 20 minutes.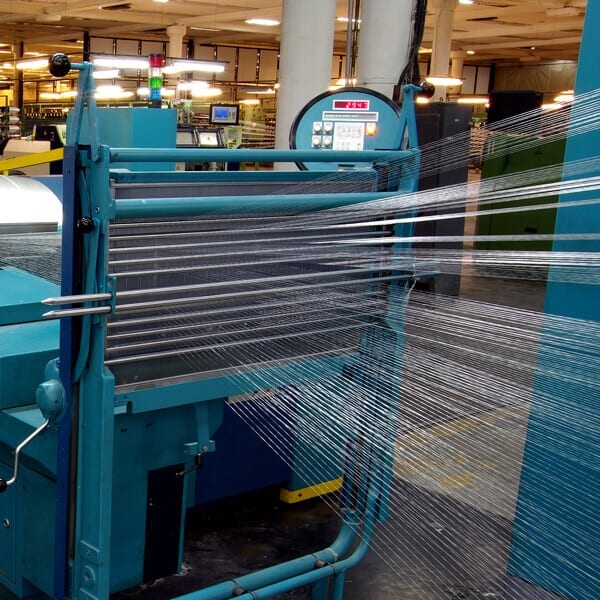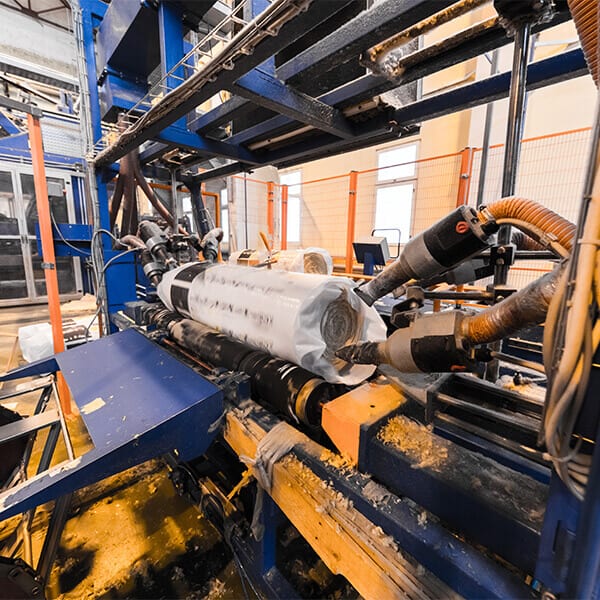 Fiberglass-reinforced products (FRP) fabrication presents many uses for Ecosorb odor management solutions. FRP fabrication does allow the use of added water, requiring an experienced system engineer. Where spray booths are used, air exhaust systems provide a plenum and exhaust stack into which atomization nozzles can be used to treat exhausting air. For indoor plastic and rubber odor control treatment, low volume fan delivery systems and pure vapor phase systems are appropriate.
Ecosorb products are your best defense against unwanted exhaust smells. Vaporized or atomized Ecosorb products can be used to combat odors in the atmosphere. For end-product odor control, Ecosorb Additives can be mixed in with neutralize odors connected with phenolic resins and many other odor-causing materials. There are also Ecosorb products that can be added into the plastics that are used in consumer good packaging.