Get Measurable, Effective Industrial Odor Control
Stop complaints. Avoid fines. Protect your reputation.
After years in business, you're suddenly getting an influx of neighbor complaints and bad publicity. Or your new facility requires a detailed plan of action before you can get to work.
And it's all about a problem you've rarely thought about (until now): odors produced from your everyday operations. Local officials or company executives have told you to "fix it," so you need a solution that won't break your budget and actually works.
Companies across industries trust Ecosorb to eliminate odors. With it's safe, natural chemistry and convenient technology, it's easy to see why.
Solve odors for your industry | Compare Ecosorb to common methods
How to get rid of everyday industrial odors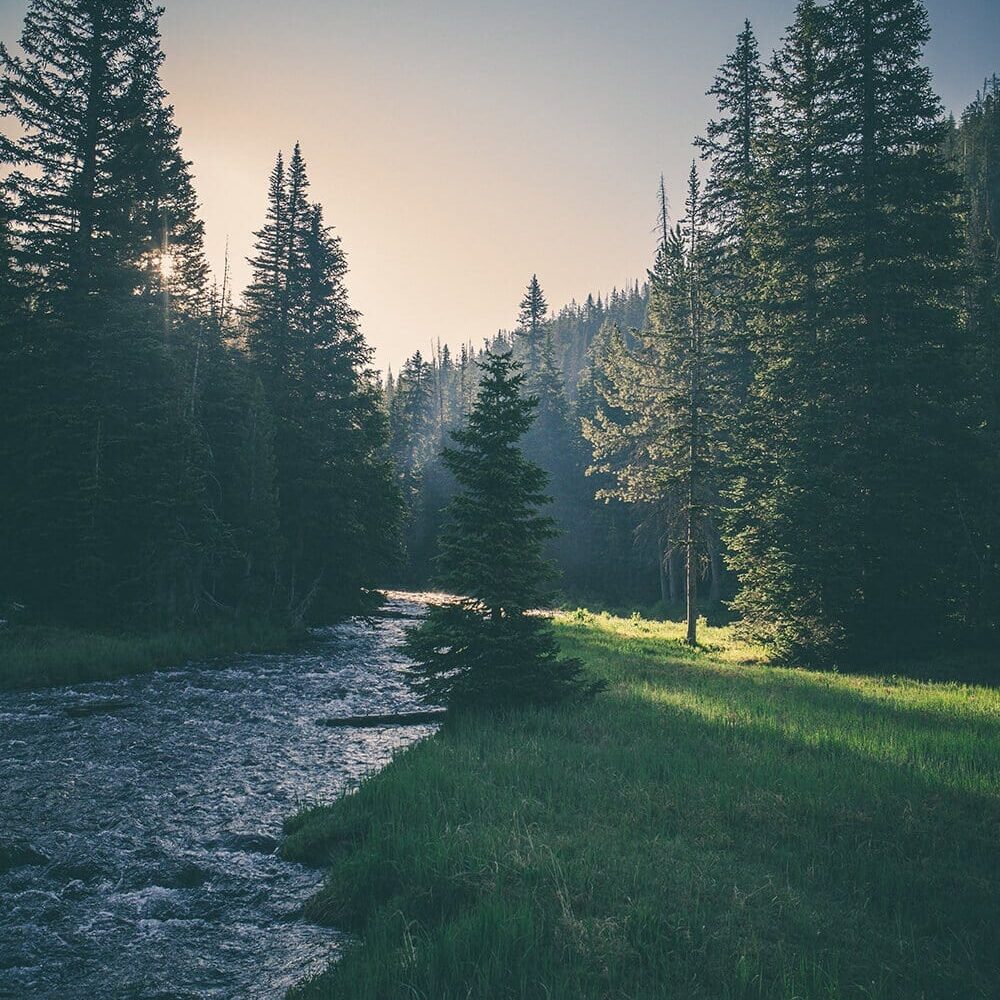 From-nature ingredients means safer for your staff and neighbors
Ecosorb relies on the power of natural plant oils to absorb and neutralize odor molecules. We've perfected this Odor Absorption TechnologyTM over more than three decades.
In most cases, Ecosorb formulations are vaporized (no water needed) and sprayed into the air near or around odor sources. Deodorizing additives can also be mixed into odorous end-products.
Natural approaches can get easier buy-in and positive press
Additives do not change qualities of products
No costly disposal of toxic chemicals
No harmful emissions released into the air
No masking agents, which just make smells worse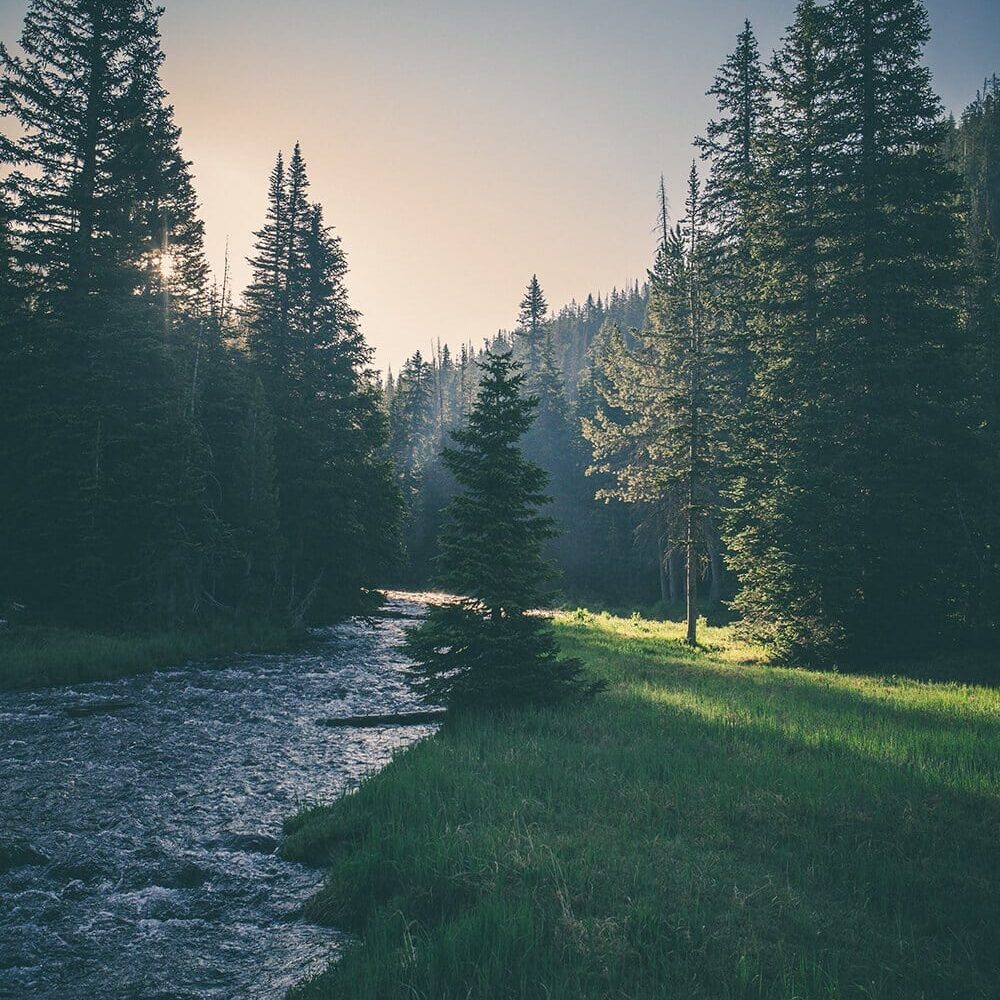 Monitor and control equipment from your computer or mobile device
Our pioneering Vapor Phase technology has gotten an upgrade. Now all vaporization equipment can be equipped with secure cloud-based management systems — we call it EcoLink. You can now adjust your systems without having to be near your systems.
See when you're running low on product
Report down-time, flow rates, and other performance metrics
Push alerts and notifications to team members
Change output during higher odor producing periods
Easy-to-use dashboard, accessible anywhere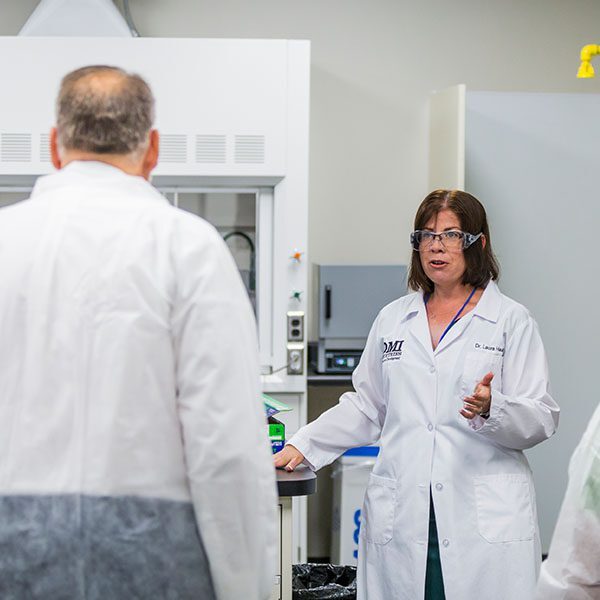 All we do is odor control, so you can take it off your plate
For over 30 years, all we've focused on is odor control. It's not part of what we do. It's all we do.
From solution design to manufacturing, setup to maintenance, our experienced team will help you get relief from nuisance odors and back to other parts of your business.
On-site gas collection and mass spectrometer lab testing, before and after implementation
Custom product formulations for most effective results
All equipment designed, built, and installed by us
In-house chemists, lab professionals, and engineers
Ongoing maintenance plans and warranties available
"It was seamless. Perfect out of the shoot. The smell is gone."
Robert Byrd, City Manager | Pooler, Georgia
The population of Pooler, Georgia has quadrupled in less than 20 years, inching closer to the once-remote wastewater treatment facility. As odor complaints increased, municipal managers tried various solutions. None worked.
After Ecosorb engineers took air samples and tested them at their state-of-the-art R&D lab, a custom formulation was developed.
The results? No more odors. No more complaints.
Read The Case Study to Learn
Our process for assessing the exact chemical makeup of wastewater facility odors
How we identify the ideal formulation of Ecosorb for each site and its unique odors
The safe, proven science of Ecosorb's Odor Absorption TechnologyTM
Their future plans for expansion and doubling their Ecosorb use
Ongoing maintenance plans and warranties available
You're one step closer to no more odors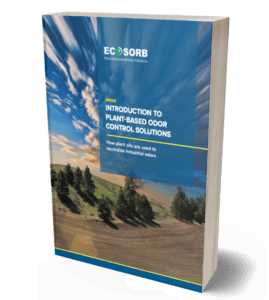 Use this easy-to-understand guide as you explore your odor control options.
What is odor?
How natural plant oils neutralize tough odors
The safe, proven science of Ecosorb's Odor Absorption Technology

TM

Stories of businesses who have eliminated nuisance smells, for good
How common odor control methods compare
How tailored formulations and innovative technology set Ecosorb apart
"Your stuff is a miracle. We're in business today because of Ecosorb."
— President of CBD processing facility
We take your privacy seriously, so we'll carefully protect your information.