Download the ultimate intro guide to plant-based odor solutions.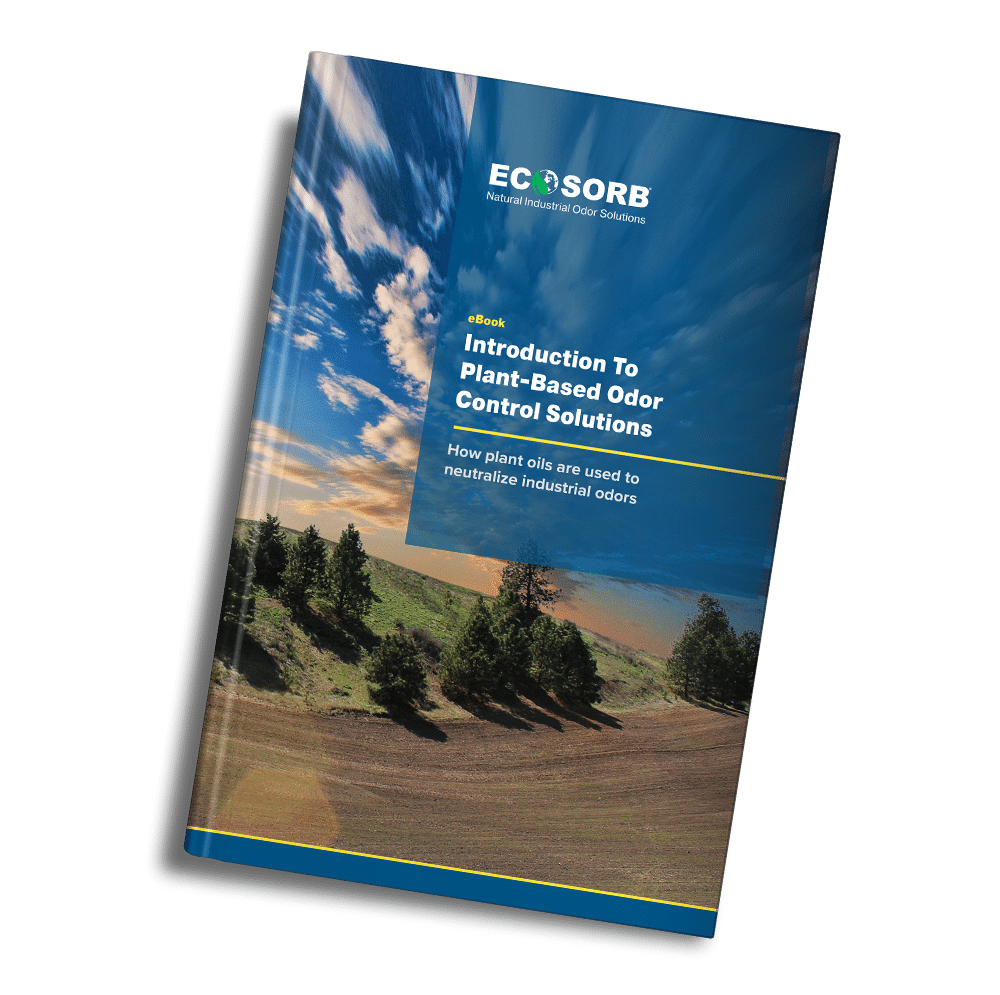 This helpful, approachable guide (a condensed version of our 200-page technical guide) is the best way to be introduced to the odor-fighting power of plant oils.
What you'll learn in this guide:
How odor is created and its effect on people and industries
The science that makes Ecosorb work
Ecosorb product types, equipment, and delivery methods
Comparison of common odor solutions and technologies
Get your guide.
Fill out the form below to download your copy.
We take your privacy seriously, so we'll carefully protect your email address.